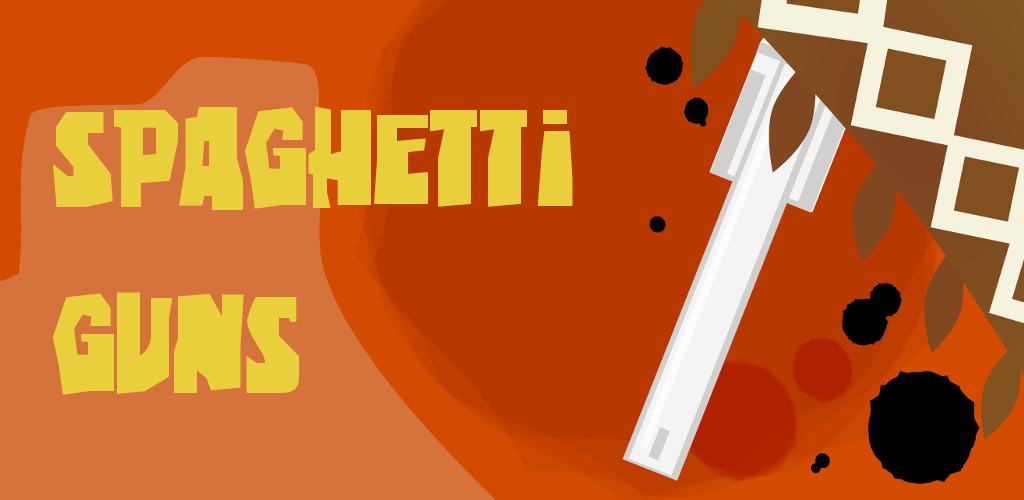 Spaghetti Guns
Relive the classic western atmosphere in Spaghetti Guns. Take part in a duel or complicate matters with a mexican standoff. Reach the different goals in the game and catch all the quotes from the world of the spaghetti westerns. Challenge your friends climbing the online leaderboards or directly on one single device, up to four players simultaneously! Whether you do it for the honor, to decide who should offer a drink, for a woman, for the gold or just because you like it, there is always a good reason to challenge with someone in Spaghetti Guns!
- Take part in epic duels or mexican standoffs in the far west.
- Improves your reflexes, stay calm and earn higher rewards.
- Unlock all achievements inspired by popular films.
- Beat each record and get the first places in the leaderboards.
- Play with your friends on one single device.
- Great, if you have little time, for a quick game.
- Perfect to play with only one hand.
---
Visit us:
Follow us:
---
Available on